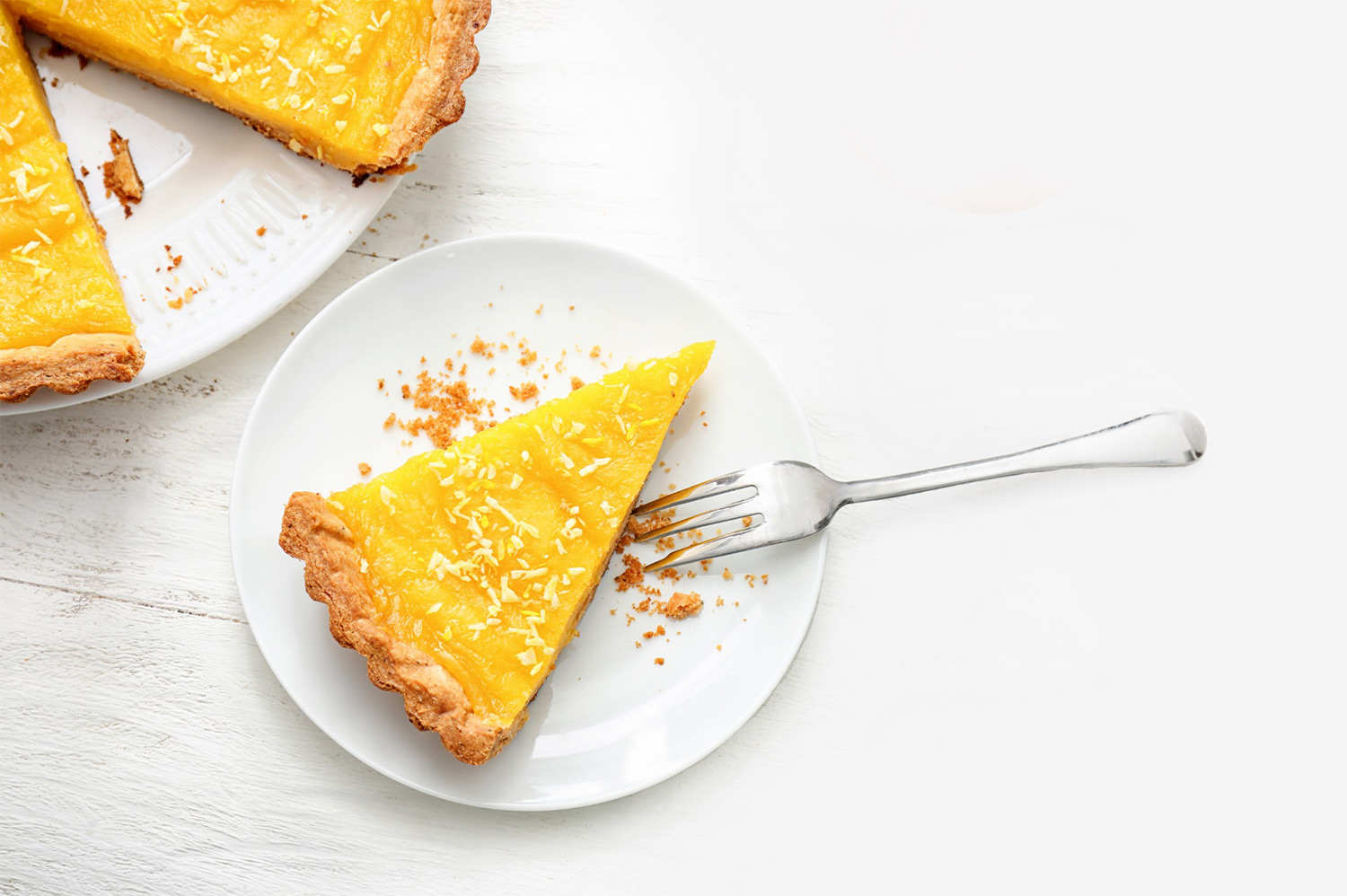 Fractional CMO
[frak-shuh-nl see em oh]
noun
1. Part-time or Interim Senior Marketing Expertise and Leadership for a fraction of the cost of an internal employee.
2. Get MORE for LESS.
Why Go Fractional?
When you need the marketing strategy, planning, and execution a full-time Chief Marketing Officer and marketing team brings but don't have the budget, a Fractional CMO is your answer.
For a fraction of the cost—and in a fraction of the time—a Fractional CMO can drive more awareness, more engagement, and more revenue.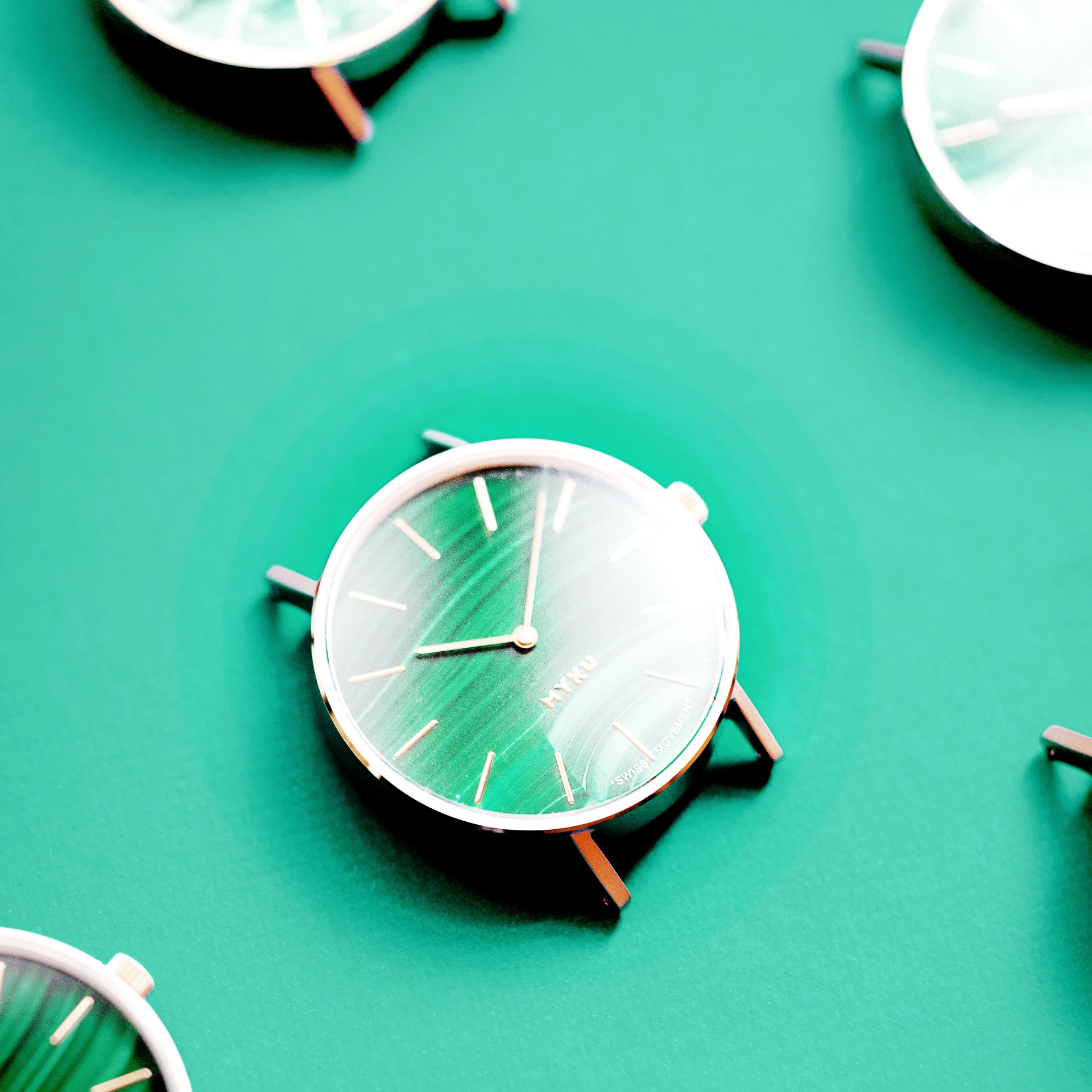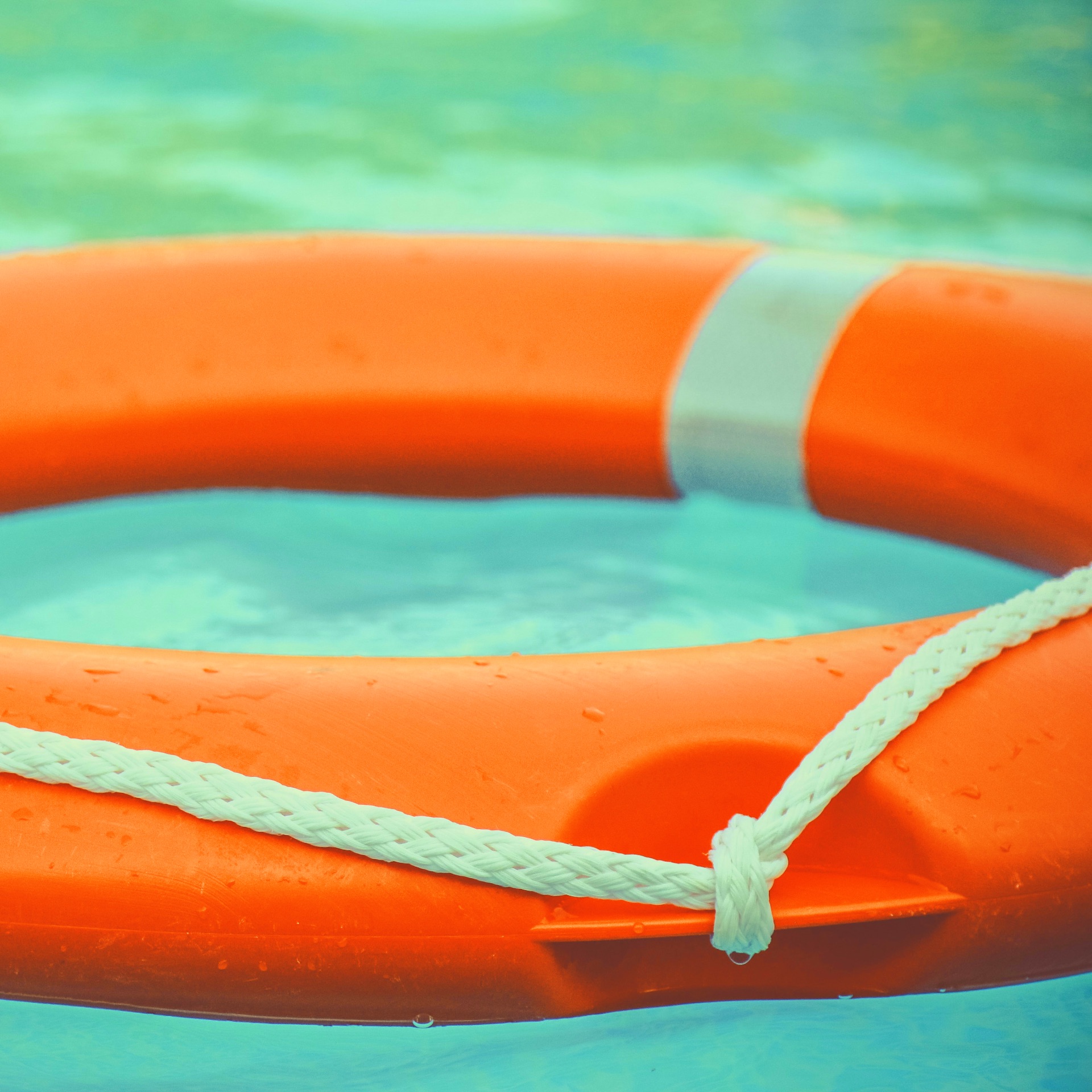 When We are a Good Fit
Your company either isn't large enough for a full-time marketing executive or you have recently experienced budget cuts that made a full-time marketing executive and team impossible.
Recent leadership changes have left your company in need of an interim leader or advisor so you don't lose traction with your marketing.
You need the freedom to run your business and do what you do best without worrying about your branding, marketing, and customer relations.
When we become an integral part of your leadership team, your goals become our goals. Our job is to help you not only meet your goals, but to exceed them so you can continue to scale your business.
Create and execute on go-to market marketing strategies & plans, including lead and revenue generation
Establish KPI's, metrics, analysis, and optimization reporting, enabling visibility, accountability, and the ability to make data-driven decisions
Hire, manage, and oversee your team, or use our extensive network of seasoned experts in all marketing disciplines for flawless and purpose-driven execution
Build internal marketing processes & frameworks, creating sustainable foundations for continued success
Deliver exceptional value, knowledge, expertise and collaboration to your senior management team