Why not benefit from our marketing expertise?
The best results are rooted in a synergistic strategy, trackable through defined KPIs. Our nimble team is trained to flex with the trends in real time to help our client's reach their goals.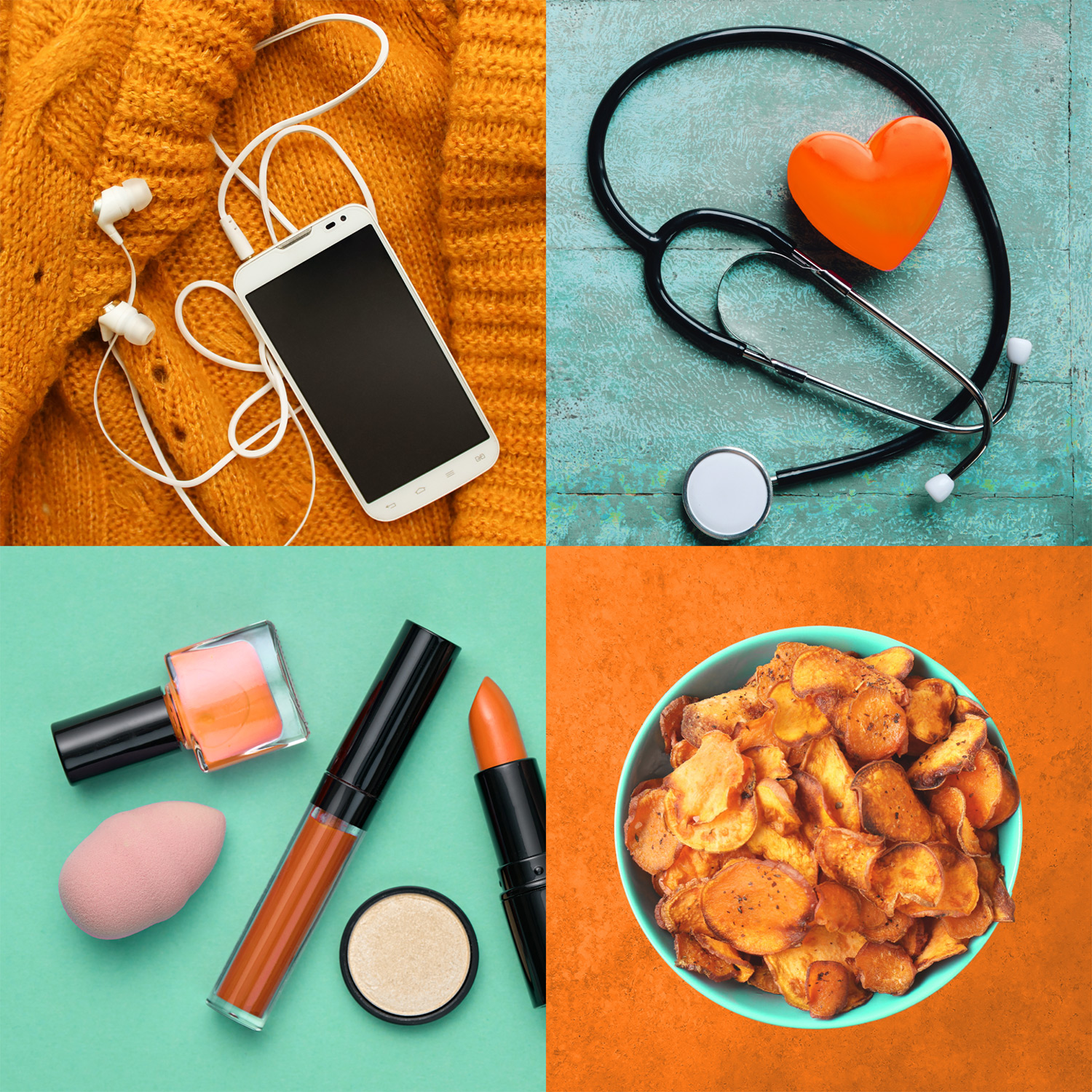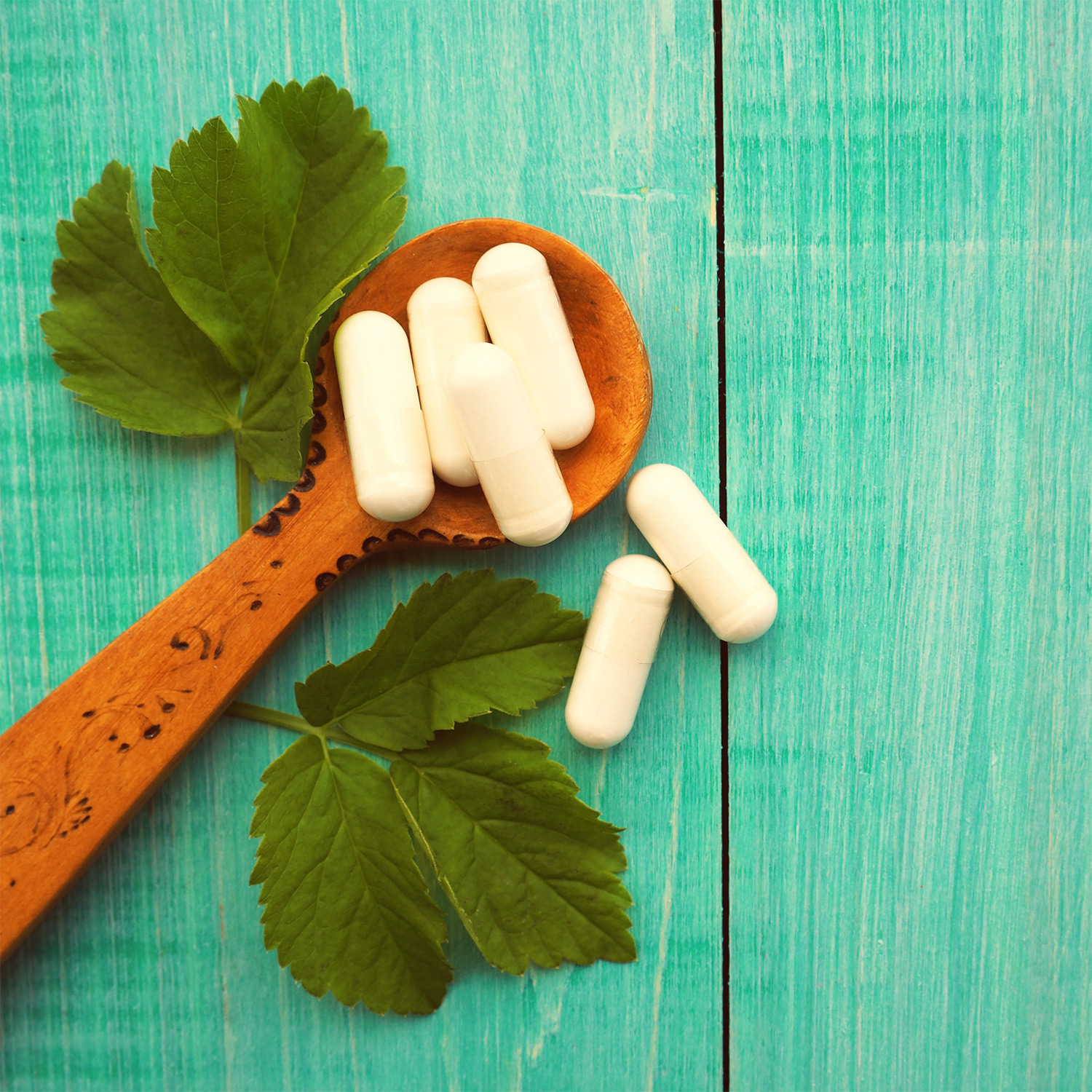 Business strategy, meet marketing strategy.
We sincerely believe that when marketing is built on a deep, comprehensive strategy, it worx! Not only will it be more effective in increasing sales, but it will also have a broader impact on the pride and brand loyalty of the team, company, and its customers.








The MIW Difference
We don't just meet your goals, we exceed them.
At MIW, we are an integrated marketing agency that creates strategies and actionable plans to address your unique needs, your customers, and your objectives. We then execute only on marketing channels that reach, convince, and convert your customers.

Our services
Services that match your industry needs.
We're experts in convincing and converting buyers. That's what we do. We break that expertise down into several specialties, from content and social marketing to search marketing and media buying for a cohesive strategy that packs a big punch.
Branding
Brand Strategy
Brand Messaging & Positioning
Logo & Material Creation
Brand Guidelines
Digital
Search Engine Marketing (SEM)
Search Engine Optimization (SEO)
Local Search
Mobile/Display & Geofencing Advertising
Dynamic & Static Retargeting
Website Design & Development
Content
Content Strategy & Creation
Copywriting & Editing
Blogs Strategy & Creation
Lead Magnet Creation
Creative
Conceptual & Graphic Design
Illustrations & Photography
Marketing
Marketing Strategy
Marketing Plan Development & Execution
Product/Service Launches
KPI's
Measurement, Analytics & Reporting
Social amplification
Social Strategy & Planning
Content Creation
Channel Management
Ad Creation & Optimization
Influencer Program Creation & Management
TRADITIONAL
Print & Broadcast
Media Planning & Buying
Have other project needs?
We can help.
The Team
We pride ourselves in being your branding and marketing partner.
The Marketing Initiative Worx team, led by branding and marketing powerhouse Liz Papagni, serves to build and market your brand for greatness, while having fun along the way. Our group of seasoned professionals are experts in their fields and at the top of their games, with not just degrees and certifications that set them apart from other marketing experts, but also years of experience.
Our branding and marketing specialists have propelled companies of all sizes, including Fortune 500 brands.
LIZ
CEO & Strategist Extraordinaire
Dominic
Web Design & Programming Magician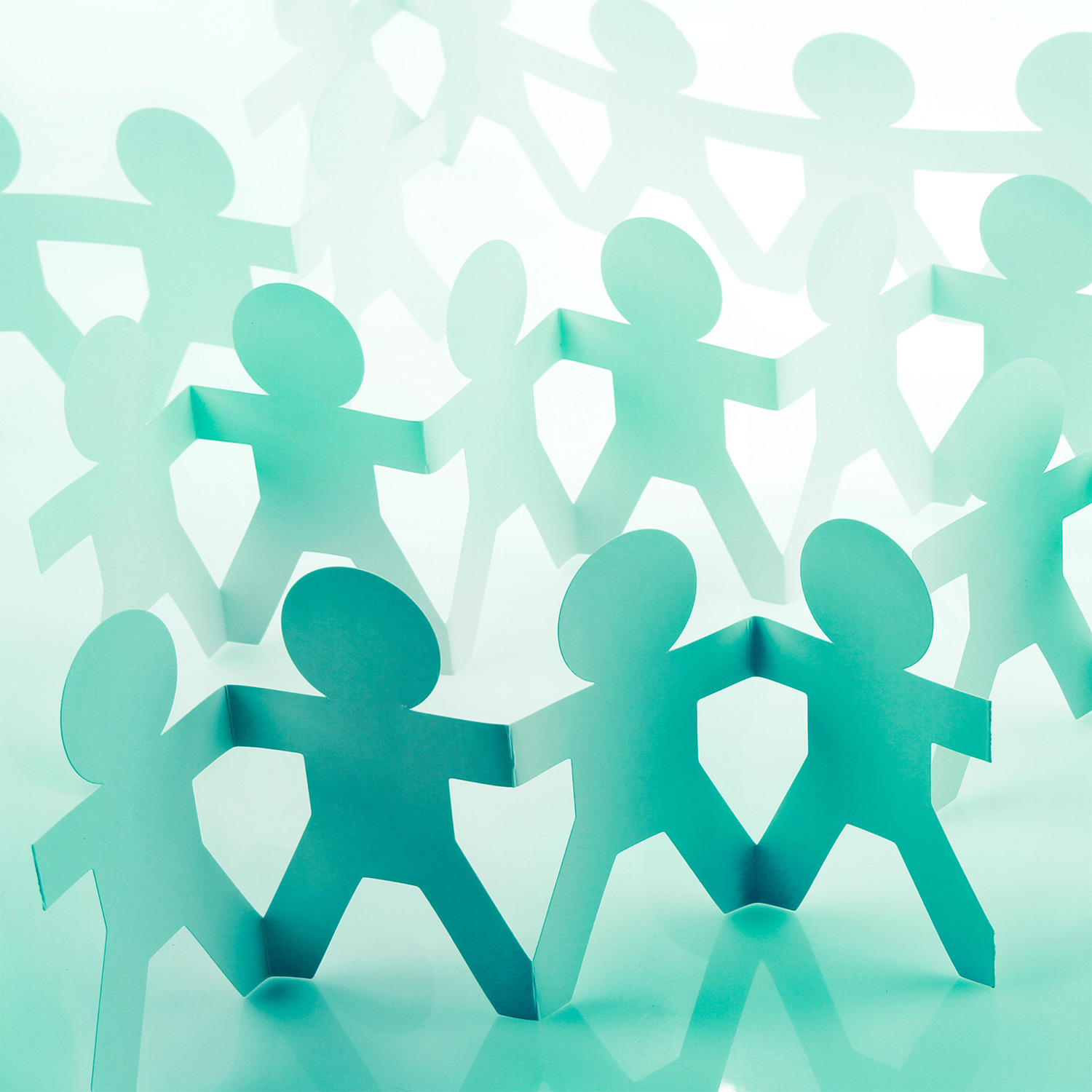 YOU are our business.
We cherish each client relationship and work to become your trusted team members. Your best interests always come first as we search for ways to maximize your opportunities. We strive to be responsive, collaborative, and always deliver no matter what it takes.
Our kind, compassionate, high-integrity, and driven culture extends to our client relationships, enabling a mutually respectful, fun, transparent, and accountable experience. We always help each other to achieve greatness.
With a new year around the corner, you probably already have many of your strategies in place, or at least in progress. You probably already have your eye on several [...]
It's almost 2024. If you're not exploring opportunities for more inclusive marketing, you can be sure you're very, very far behind your competitors. People want to see themselves in the [...]
For years, marketers have had their eyes on Generation Z, and for good reason. This is the largest cohort of consumers, at 25% of the global population. They've just barely [...]