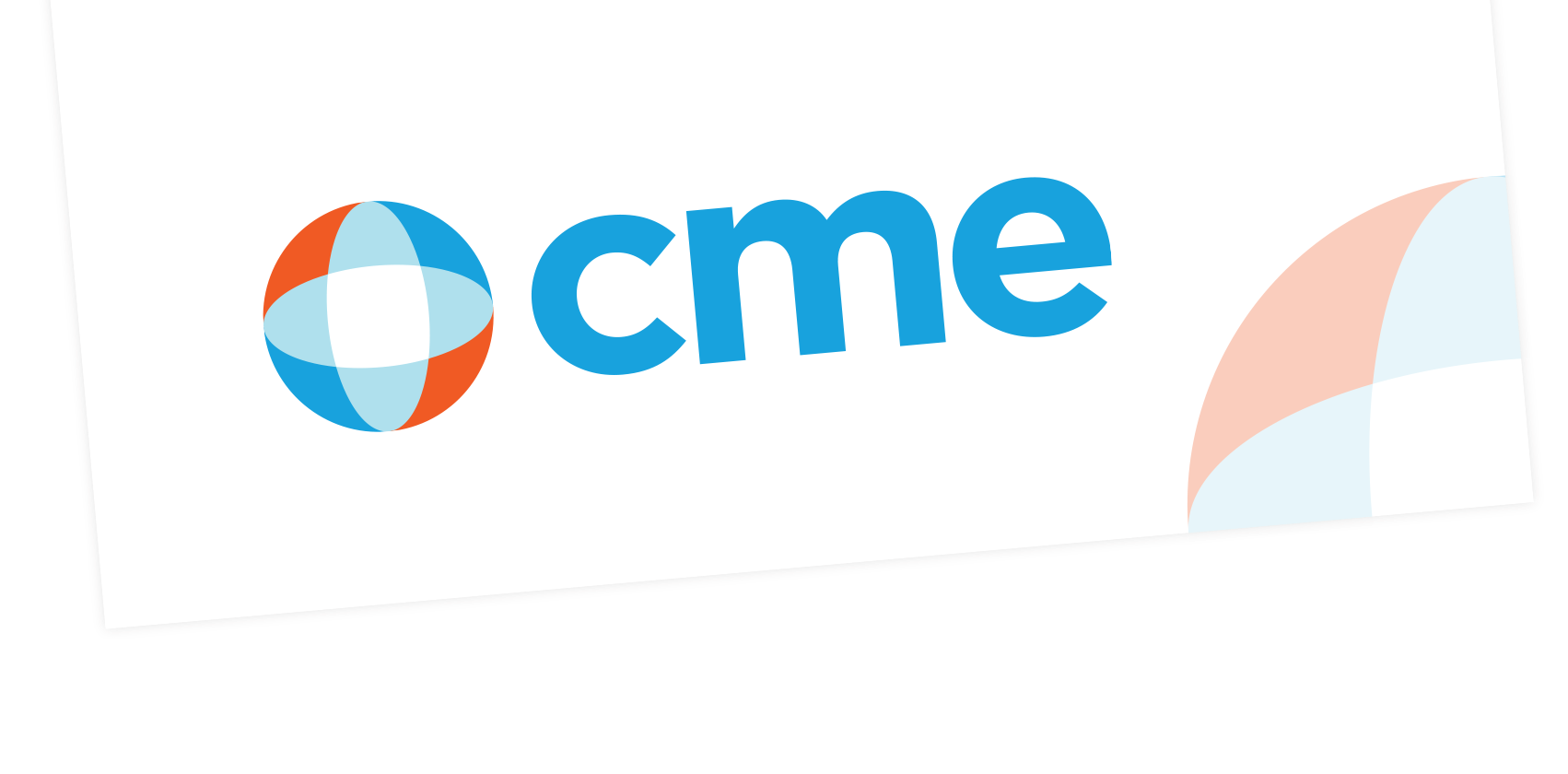 THE RESULTS
Reached over 1 million industry professionals within niche industry.
Secured media coverage and byline articles in all industry- based verticals.
Increased brand exposure by 35%, and gained brand authority and credibility.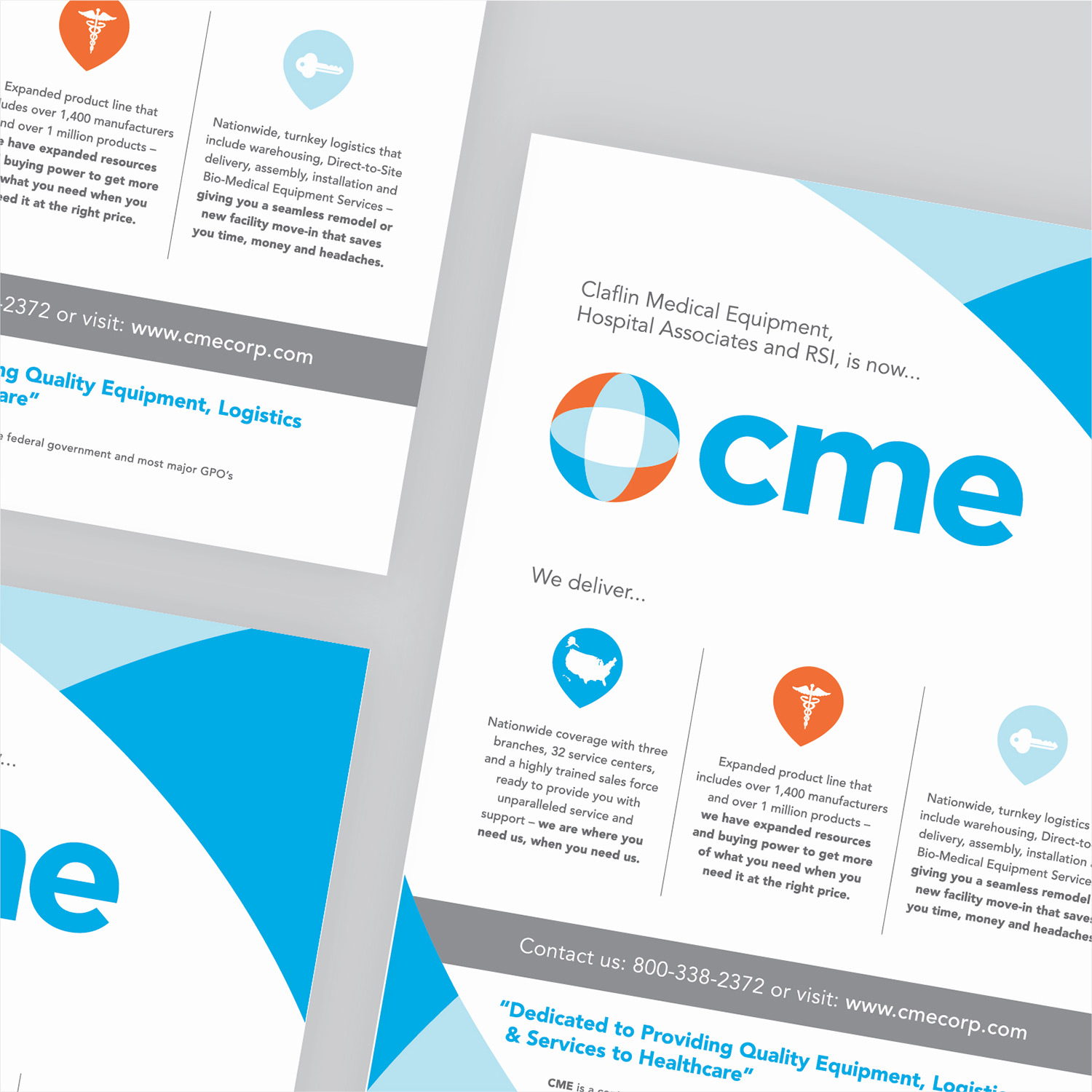 The Strategy
Conduct primary and secondary research to understand the commonalities of three brands. Through interviews with employees and stakeholders, developed understanding of brand equity to highlight while also repositioning.
Conceive and develop creative assets, including logo, colors, new brand appearance, messaging, website, ads, and full branding style guide to support new brand.
Choose those marketing channels that are most appropriate to reach target groups and are conducive to a launch activity: Public Relations, print and on-line media, and social media extension with current vendor.
Create an impactful, integrated launch plan that announces the new CME company, and quickly extends reach and frequency of key messages and competitive differentiation with key target groups, media, influencers, and the industry.
Develop three-tiered, personalized client communication campaign, as well as internal employee announcements, to execute BEFORE the new company launch to media and industry.
Roll out a three-month, strategic media mix designed to position CME as a nationally recognized, premier healthcare equipment, full-service logistics, and support company.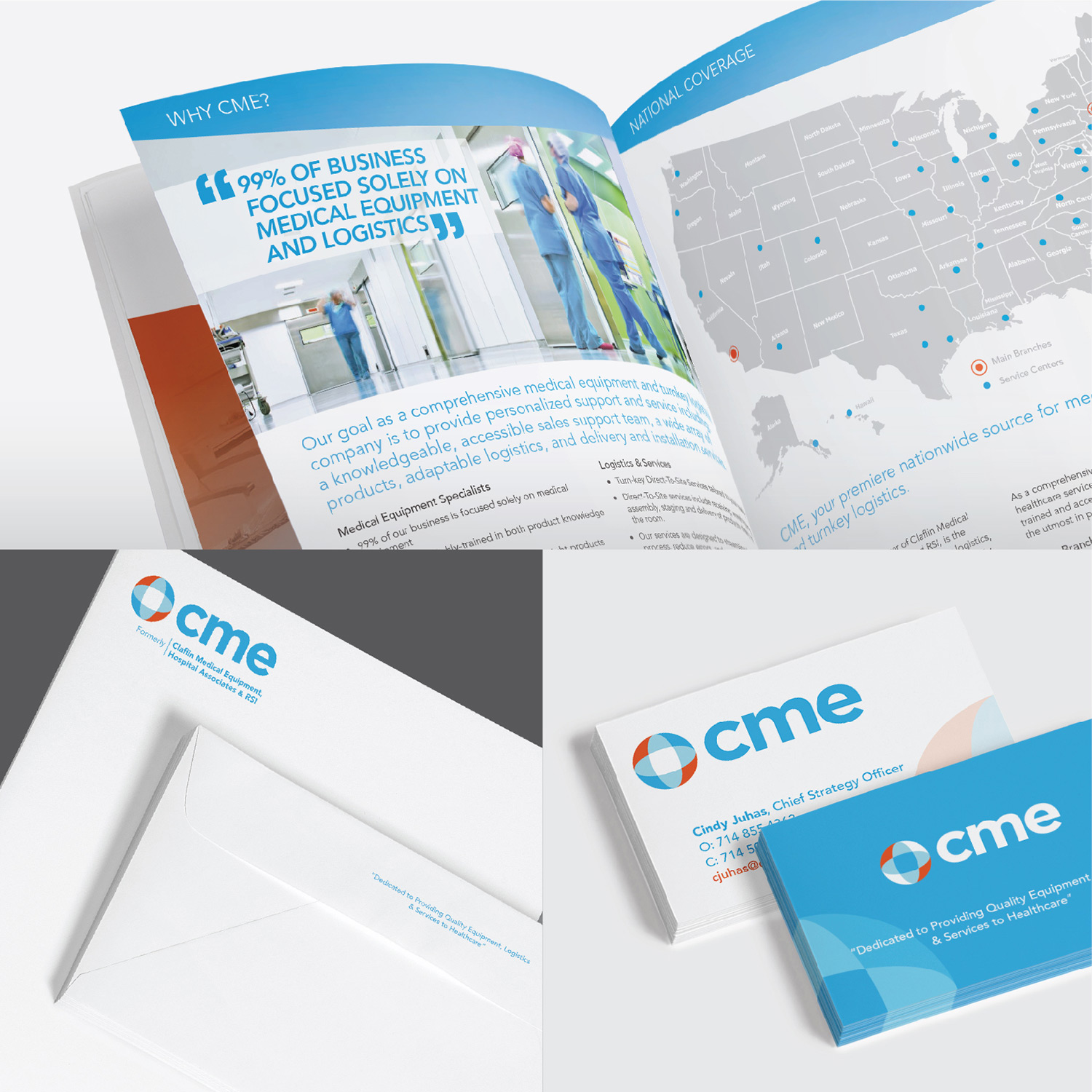 The Challenges
Merge three distinct regional brands into one national brand with expanded services without compromising the brand equity from the three original companies.
Campaign requirements involved creating new brand identity including company name, messaging, positioning, marketing strategy,
and planning and launching new corporate identity to the industry.